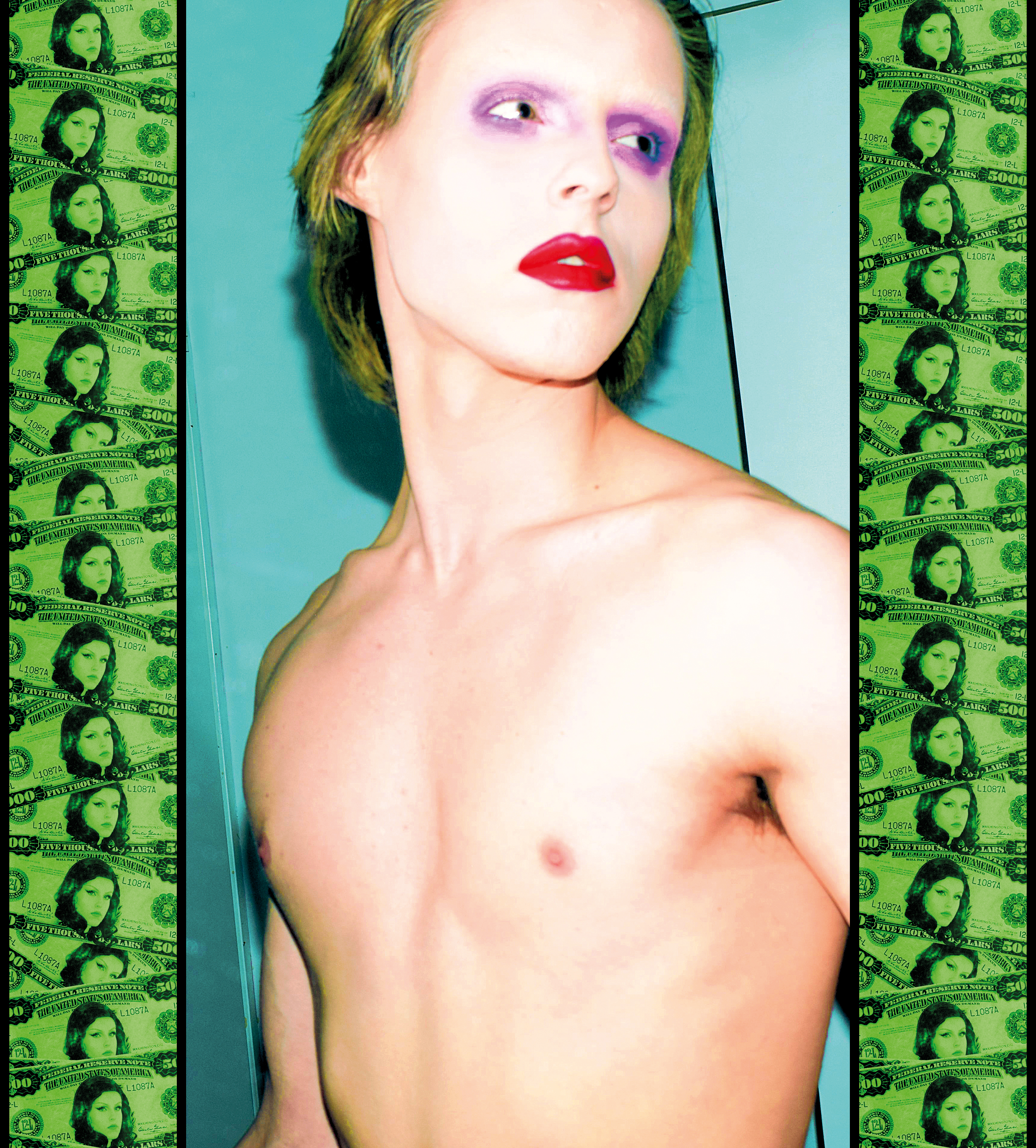 Share the Shame
Teoksen valmistumisvuosi:
2020
Koko:
55×60cm
Teoskuvaus:
Häpeämättömyys on yksi voimakkaimmista mielentiloista, se vapauttaa.
Share the Shame on Starlight-kokoelman seitsemäs teos.
/
Not being ashamed is one of the most powerful states of mind to be in, it'll set you free.
Share the Shame is the seventh artwork from the Starlight collection.